Happiness is a state of Mind - Wear your happiness™
Healing Headbands Project is a nonprofit organization based in Sea Cliff, New York. Our purpose is to inspire others to develop a healing mindset by integrating laughter with art. Our core program helps healing communities realize their full potential through laughter exercises that awaken the creative mind. We then encourage those participating to express themselves and capture the moment through painting. The artwork is custom printed on special soft UV protected fabric, made into headbands and then delivered with 100% love.
Help us further our mission


To Donate By Check
Please make payable to Healing Headbands Project® and send it to P.O. Box 215, Sea Cliff, NY11579
We encourage you to make your donation in honor/memory of a friend or loved one Healing Headbands Project is a 501(c)3 non-profit, your gift will be tax-deductible to the extent allowed by law.
Building Unity Through Our Events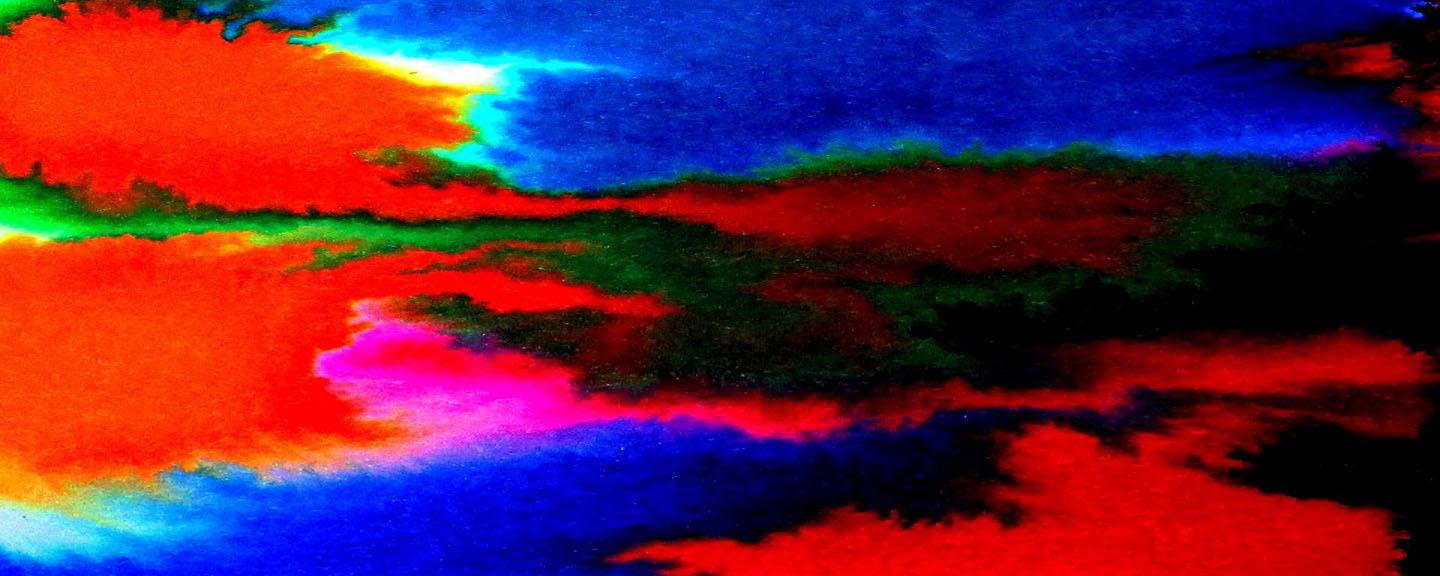 Martone Family Foundation